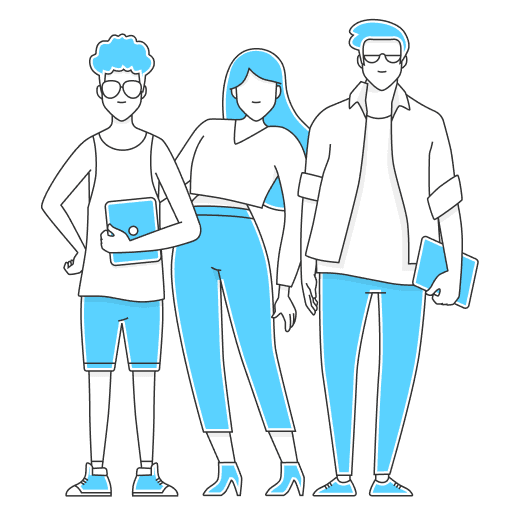 Benefits
Why join the program
New clients
Depending on the number and performance of your accounts, you can become a Top Developer so that we can refer clients to you.
Exclusive contact channel
Slack channel to exchange knowledge and support with other certified developers.
Training
Get invited to Mercado Pago trainings.
News
Get news and information about the latest products before anyone else.
OFFICIAL CERTIFICATIONS
Get certified to be part of the program
Webinar WooCommerce
Our payment module to customize your store experience.
Webinar Checkout Pro
Our online payment tool to integrate multiple payment methods.
ONLINE MODALITY
Take your official certification exam on the spot
Frequently Asked Questions
Do you have another question?
What is the <dev>program?
It is a free and exclusive program for developers, and it was created so you can be part of our community and have access to additional benefits.
How can I join the program?
In order to join the program, you must pass at least one of our official certifications exams. It is not mandatory to have all the certifications.
Do I have to pay any fees to join the program?
No, the program is totally free, the only requirement is that you pass at least one of our official certifications exams.
Which certifications can I get?
At the moment, you can get certified in Checkout Pro and WooCommerce.
Should I get certified even if I already have integrations?
Yes, the certification is necessary so you can get your Integrator ID and add it to all your integrations.